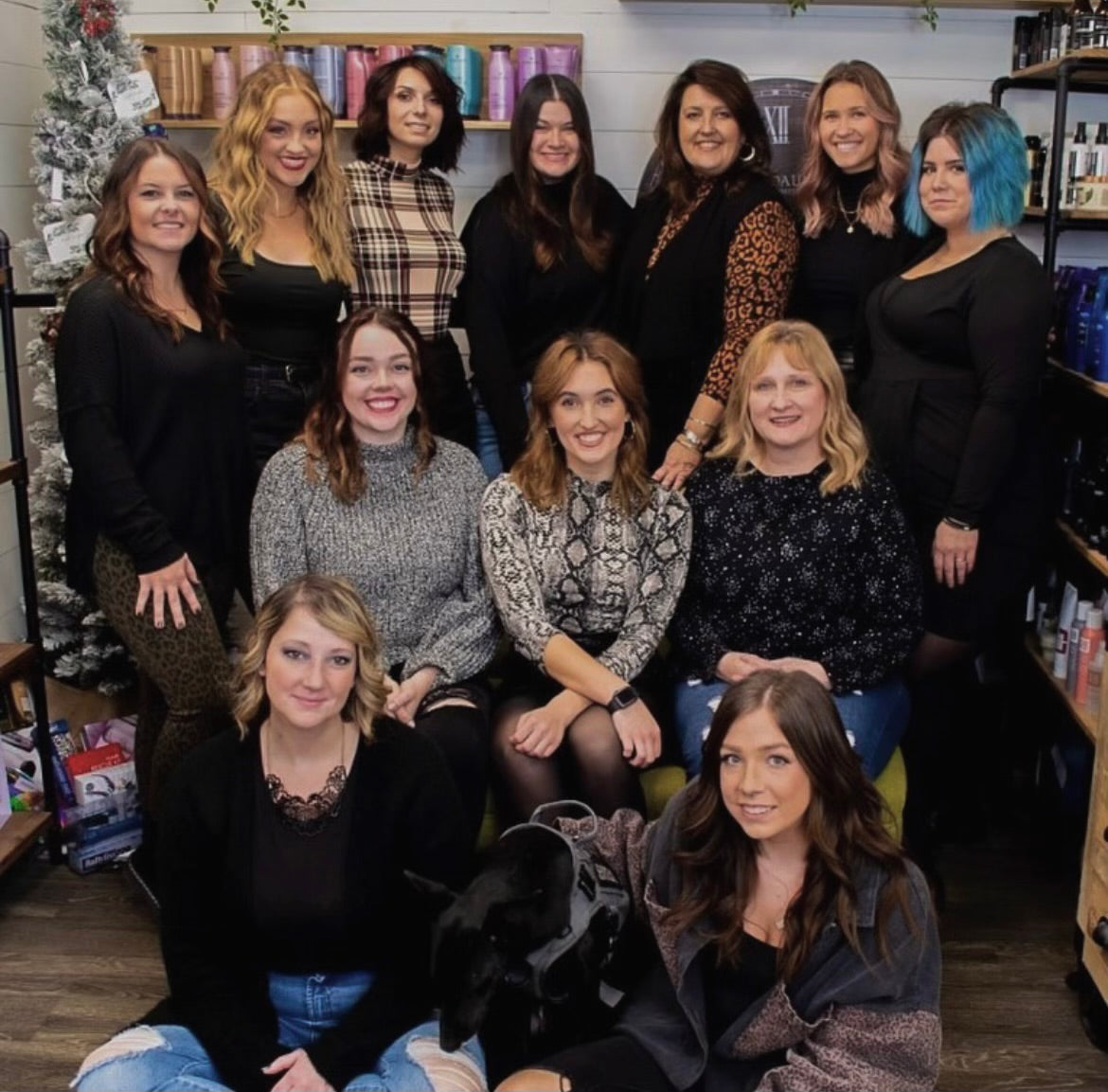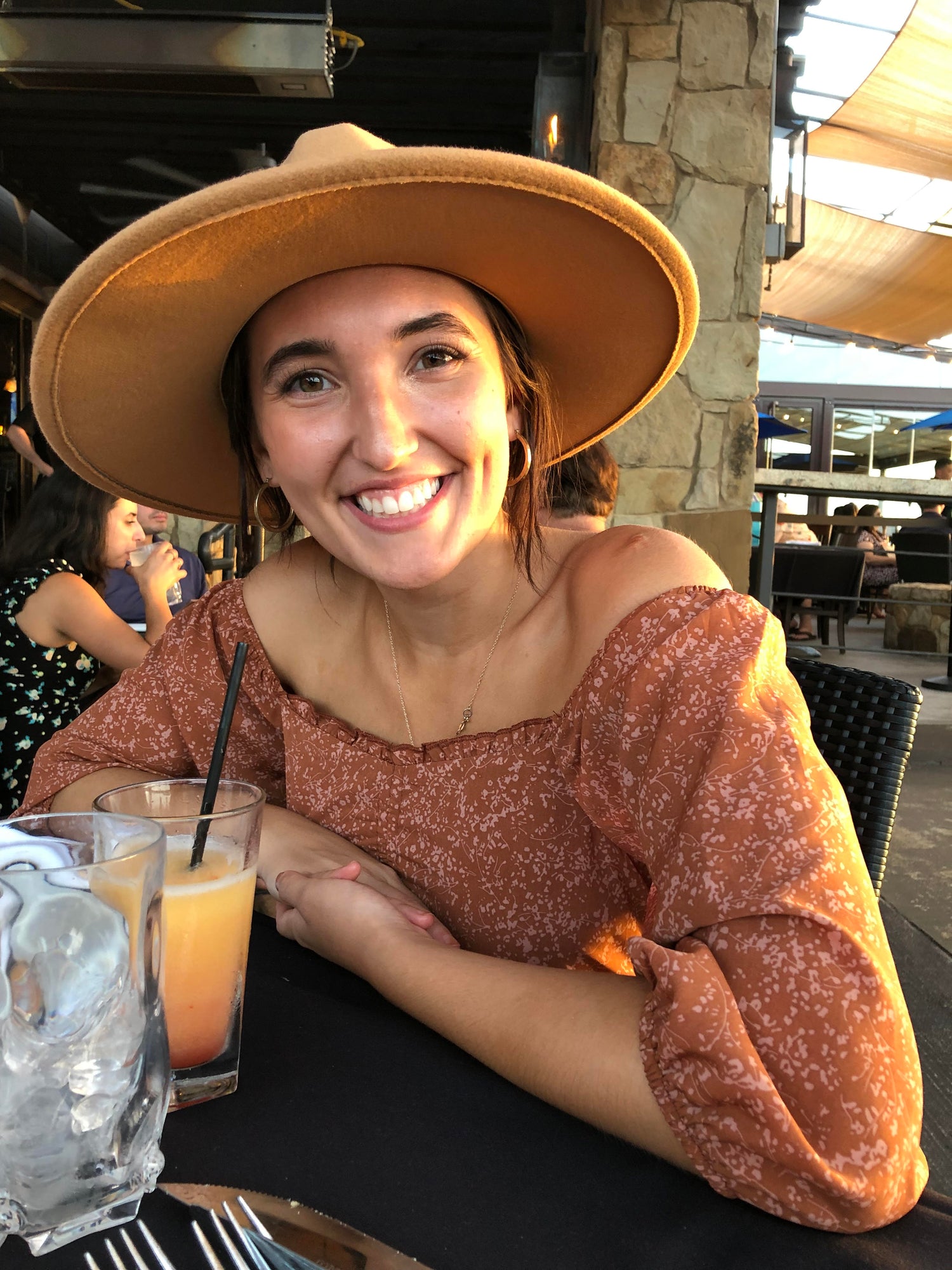 Let's go back to where this all started, 1978. Gloria Plesac, a young ambitious mom who had a passion for hair and a love for making people feel beautiful came to Hebron to open a salon. The salon flourished and in 1996 transitioned to the name we recognize now as Salon 618 North. For over 40 years she cultivated a community of loyal clients and stylists. 
In 2019, Gloria retired and gave Danielle Roeske an opportunity to buy the salon from her. She had worked at Salon 618 for a year and a half at that time. As an Indiana University business student and with a goal to one day own her own salon, she jumped on the offer. Danielle quickly realized the salon was not just a small-town business, but a deeply rooted part of the community. Three to four different generations of customers had been coming not only to get their hair done, but to also celebrate and share huge milestones in their lives. Danielle's main goal during the transition of ownership was to keep the welcoming family feel, but give the salon a refresh of new trends and services.
Danielle prides herself on keeping the salon active in the community while giving back whenever she can. The salon has partnered with Rebuilding Together Hebron to help give back to families in need. Salon 618 has helped facilitate the expansion of the food pantry. Danielle makes donations on the salon's behalf to not-for-profit community groups whenever possible, including the Hebron Little League. Her personal favorite thing to do is host events to educate parents and daughters on hair health. These events include an event called Beers and Braids where fathers and their daughters can come in and learn how to style their daughters hair. Danielle also works with Hebron's economic development team to ensure that Hebron has a bright and successful future.
"I've owned the salon for over three years now, and not a day goes by where I don't wake up with a smile on my face excited to help my next guest who comes through that door. Most appointments its about hair, but sometimes clients just need to have a friend to talk to. Either way, nothing makes me more happy than seeing the look on a client's face when you can tell they really feel beautiful ." 
Can't wait to see you in our chair! 
- Danielle Roeske